Referees are vital to the community game. Like rugby players, refereeing is an activity for all: referees can come in all shapes/sizes/genders, and from a wide range of backgrounds.
Contrary to popular belief, you DO NOT need to have played the game before, to become a match official, although of course it can help if you have.
All you need to start out is: an interest in the game; a willingness to learn; and a basic level of physical fitness.
Become or Stay involved 

Maintain physical activity

Promote mental agility

Learn and develop new skills

Contribute to the game
How Can The Society Help Me as a Referee?
Once qualified to referee, you can decide whether you just want to referee at your club/school (as a club referee – mainly youth matches); or to join your local referee society.
Some benefits of joining the referee society are:
Access regular Continuous Personal Development sessions at society meetings (on topics such as scrum, lineout, foul play, fitness, etc), presented by mix of society educators and representatives from Scottish Rugby

Receive Scottish Rugby referee match kit (jersey, short, socks, etc)

Get appointed to referee competitive adult matches in the society district

Receive coaching from a referee coach, who will attend some of your matches to provide support and feedback on your performance
Receive additional support and camaraderie from your fellow referees, and have the ability to have discussions on any and all aspects of your refereeing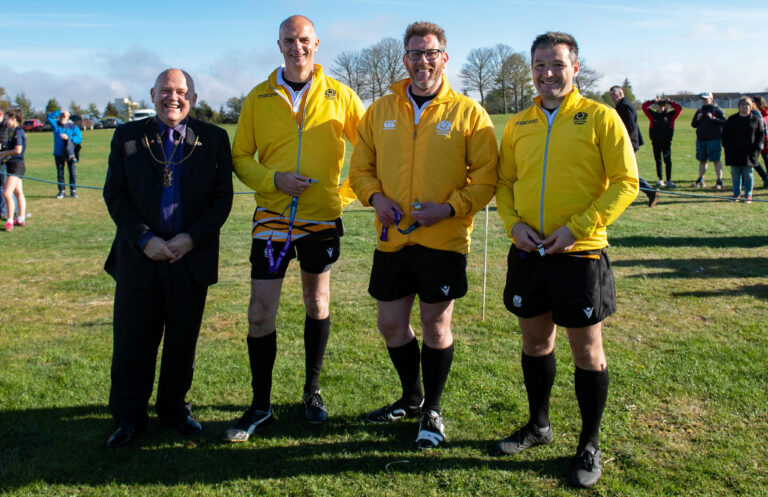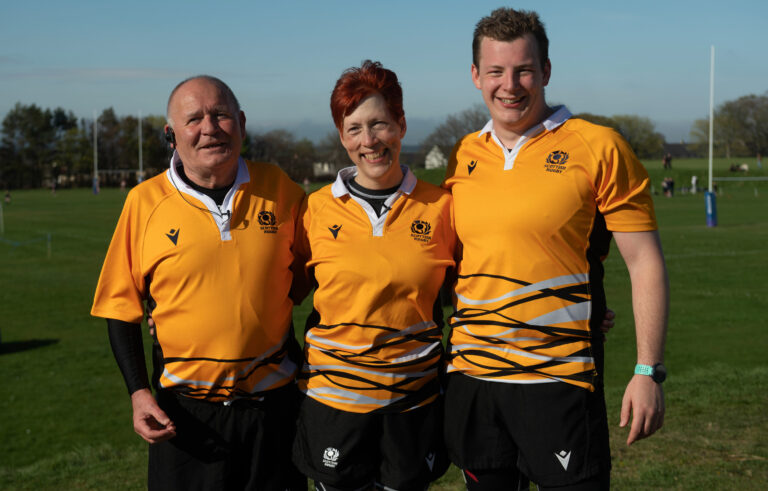 HOW DO I TRAIN TO BECOME A MATCH OFFICIAL?
Scottish Rugby have just recently updated their Match Officiating Standards (as of July 2022), and the new process to train / qualify is as follows:
How Do I Join the Society?
If you'd like to join the society, please fill out the membership enquiry form on our Join Us page.